UP TO 40% SAVING IN YOUR WATER BILL
Have you ever thought about the financial impact of being able to reuse up to 40% water that you use in your entrepreneurship? Tigre has solutions and services to provide the best formula to your hydro treatment project in plants and urban entrepreneurships, as malls, condominiums, and trade centers.
Our system is developed in modules, ensuring easy installation and a complete process that goes from capturing, treating and making treated water available.

Mitigate environmental impact and save at the end of the month!
OUR METHOD
The process used at Tigre Water and Effluents identifies the main needs of your
Project to develop the solution with the best results for your business.
1st
Diagnosis
At this step we survey the water consumption in m3, water rates cost, the possibilities or reuse and the system installation site.
With these data, besides carrying out the diagnosis, it is possible to simulate the water bill saving your enterprise will have.
2nd
Sales
Tigre Water and Effluents has several modalities for promoting the efficient use of water in your company. By now, we define the form of agreement aligned to your strategic planning. It is possible to contract products and services or also the treated water m3.
3rd
Installation
After contracting the solution suitable for your enterprise, it is time for executing the project. Tigre is liable for all the installation steps: system design, components procurement, civil work execution and system assembling.
4th
Monitoring
Monitoring process for water treatment is safe and automated, with instruments that follow up, on-line, all the parameters, preventing from water supply out of the patterns. Besides, in all solutions, Tigre operator controls and monitors the process 24h a day.
Bluebox, sewage treatment system and water generation from reuse that solves water shortage and water high cost issues.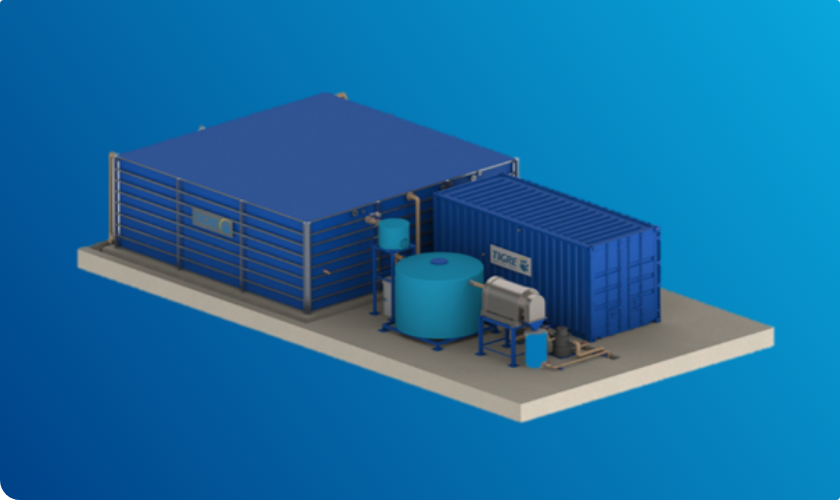 Aerobic process, does not generate odors
Technology with ultrafiltration membranes: high efficiency in removing organic matter, suspended solids and microorganisms;
It provides excellent quality for reuse water for several applications, as cooling towers, equipment cleaning, sanitary facilities and irrigation.
It uses smaller place compared to other aerobic systems;
Operational safety, process carried out with membranes is a robust, stable automated one, with instrumentation and analysis that monitor on-line all the parameters preventing from water supply out of patterns.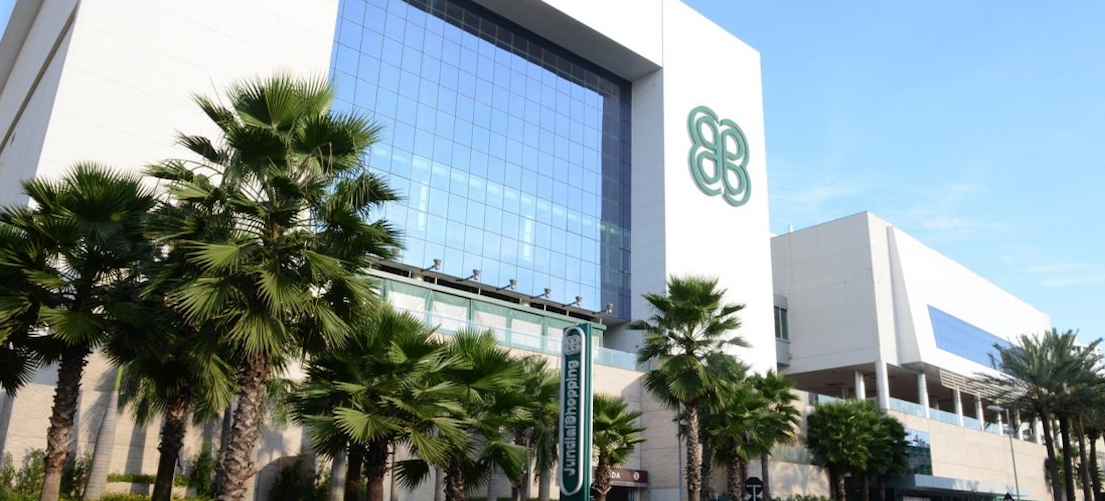 Jundiaí Shopping
Tigre Water and Effluents solution has been quickly implemented and in just 4 months, the client was already reusing water and remotely controlling the whole operation.
Check the Jundiaí shopping case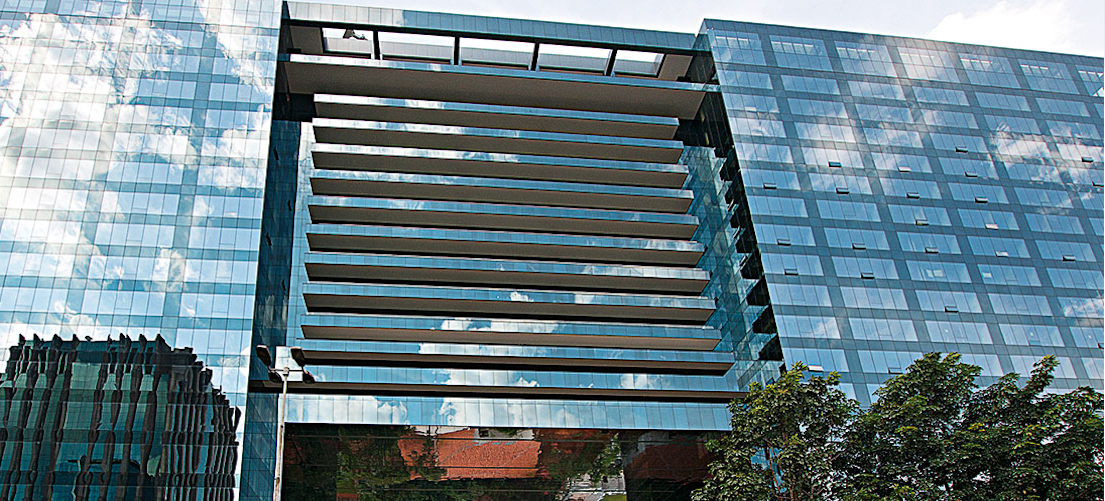 Pátio Malzoni
How can the water treatment and reuse system be installed on the 6th underground of a building? Pátio Malzoni has installed Tigre solution and currently uses the sanitary sewage as new source of reuse water for CWU, restrooms, irrigation and cleaning.
See Pátio Malzoni case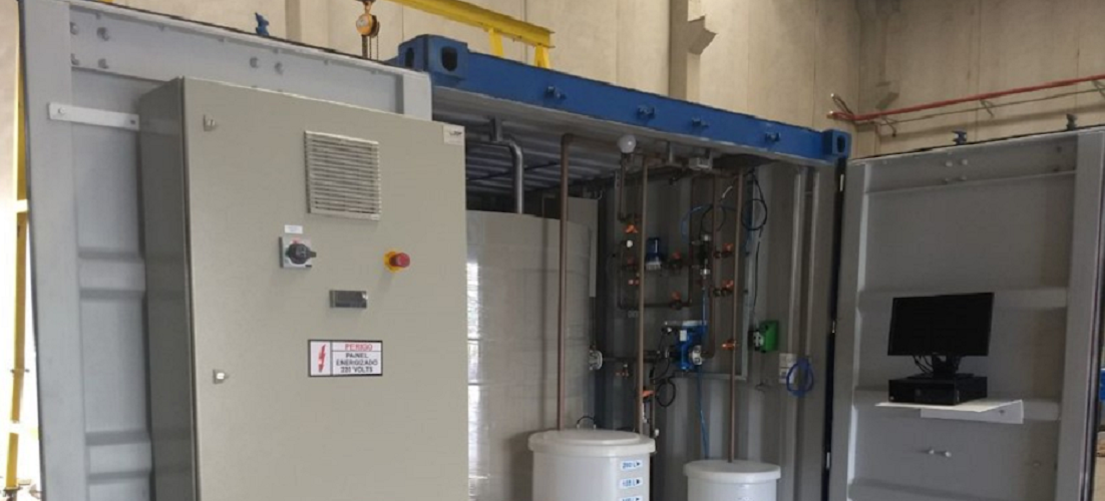 Ms. Sônia and neighbors
In Ms. Sonia´s house and her neighbors´ ones, water bill has decreased and reuse water is already used to wash sidewalks, wet plants and clean rooms. There is saving even to invest in more comfort into the house.
Check Ms. Sônia and neighbors case