In 75 years, thousands of people have helped to build Tigre's history. The testimonies of each of them are essential pieces for this journey.
Who belongs to Tigre family knows well what it is to be proud of what you do. And it is with this pride that we share some reports from people that belong to this story. The building of this journey does not end here, there is still a lot of future ahead. Do you want to tell your story with Tigre too? Sent an e-mail to memoria@tigre.com.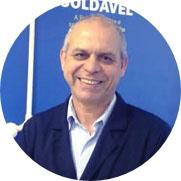 To work in this company is an honor to me, I really like what I do, and this is paramount. As I always say: to tell a story of success is really good and satisfying, however, to be a part of it, is much more than that, is sublime.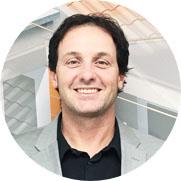 In these 17 years of living with Tigre I followed important changes that impacted both the company and my personal and professional development.
I saw and experienced many environments and challenges, met interesting people that will be forever, learnt and taught about our business, dreamt and won several battles.
The passion for all of this continues to grow, because we know that we want and can do a lot more. Tigre is part of my life and I'm proud to say that I'm part of its story.
May we continue to build a solid and lasting legacy together for a long time.
General manager of Tigre-ADS USA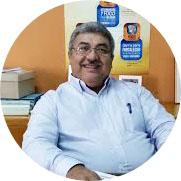 t is impossible to define the joy of the experience of all of these years in the hands of Tigre, where I grew personally and professionally.
The feeling of belonging is not achieved overnight, it is something you create by making relationships, facing challenges and knowing that you are part of a big family, where you have the opportunity to work with people from different areas, different countries, creating a mood of companionship and friendship, and this is what Tigre spreads and I feel committed to keep, for a long time ...!
Technical Assistance Coordinator Paraguay