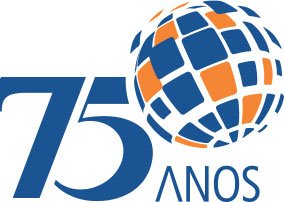 Mission, vision, values, objectives and principles: several concepts are used to organize and optimize business thinking and the consequent strategic planning, contributing to Tigre remain convicted in its beliefs, rooted since 1941 by the pioneering of its founder and loyalty of his successor.
There are already 75 years of history in which Tigre is the Brazilian multinational leader in its segment, renowned by its pioneering in innovative solutions that make a difference in millions of Brazilians reforms and constructions. We believe that places where people live can always get better, and that is why we work to make treated water and sewage accessible to everyone. The company is the most well-known and respected brand in construction segment, close to sellers, reference in quality and innovation, and the best place to work in its area.
Tigre puts people in first place. This resumes almost everything: professional formation, which are more than 100 thousand every year, the close and loyal relationship with business partners, and deep knowledge about consumers' wants and needs. These are the sources for business preservation, with creation of innovative solutions to build a better world, permanently.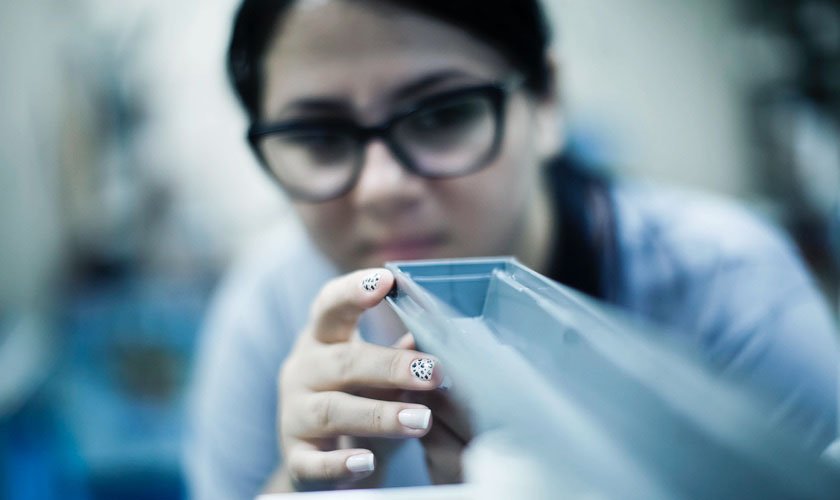 We are sure that the place where people live can always be better.
RELATIONSHIP
Tigre is a business organization that puts the welfare of its employees and satisfaction of its customers in first place, through relationships that are based on transparency, ethics and spirit of cooperation. Respect is the basis for relationship with employees, customers, resellers, professionals and consumers in construction area, producing good results for everyone.
KNOWLEDGE
The proximity with employees, construction professionals, retailers, universities and society makes Tigre always absorb and develop knowledge. This is not a quickly acquired knowledge, but the development over the years, of a solid foundation, which forms one of the most recognized Tigre's qualities: trust. Tigre disseminates this knowledge through professional capacitation of its employees and construction professional and through the delivery of complete solutions to the market, making the places where people live a better one.
INNOVATION
Tigre's successful story comes from the boldness, creativity and entrepreneurship of its founder. These ingredients have started a pioneering and innovation culture, which encourages to think differently and to do things better. It is in this spirit that Tigre creates innovative solutions that surprise the market, setting new quality standards in products and services for construction. It is inside the Tigre DNA always seek improvement of construction processes, making the places where people live better.
SUSTAINABILLITY
Conduct the business with respect and responsibility is a commitment of Tigre. The continuity of the company depends not only on profits, but also on respect for nature and improvement of people's quality of life. In this context, Tigre has a key role in building a better place to live.